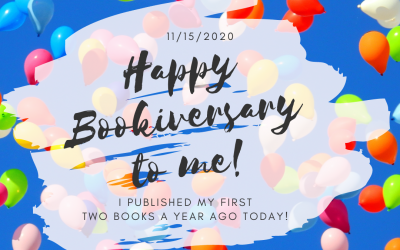 It's my bookiversary. One year ago today, I published my first two books on Kindle. I wanted to mark the date and celebrate, even though the results are modest because I did it. For all of you perfectionists and procrastinators out there, stop thinking and just do it....
read more
Sign Up for Tips and Resources
Building a website shouldn't mean frustration. Get regular tips and tricks so you can navigate your way to a productive website.