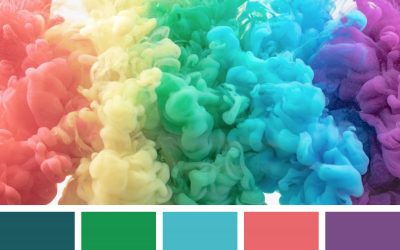 Color schemes aren't technical, really, are they? You just pick what you like, right? Ah, not so fast. Color choice on your site can make or break how your site is received by it's audience. Clash and you'll drive visitors away with a headache from trying to read your...
read more
Sign Up for Tips and Resources
Building a website shouldn't mean frustration. Get regular tips and tricks so you can navigate your way to a productive website.