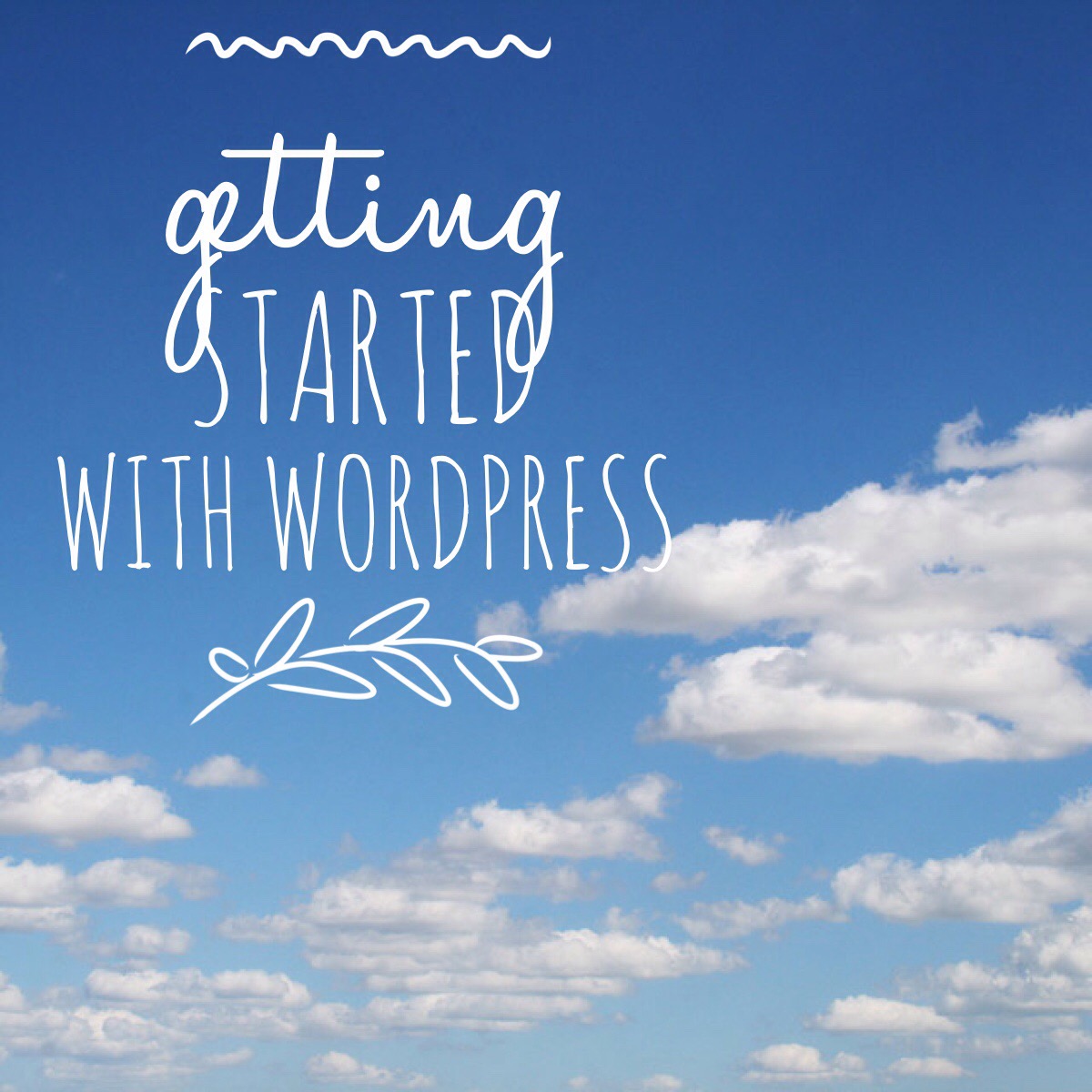 First of all, welcome! This is the first post in the getting started series. You can sign up here to know more about the other posts in this series, as they get added. Some of you may already be past this point - but we are starting at the very, very beginning of what...
read more
Sign Up for Tips and Resources
Building a website shouldn't mean frustration. Get regular tips and tricks so you can navigate your way to a productive website.